SERVICES
WHAT'S IN THE BOX?
MORE THAN
160 CHANNELS
CONNECT
AROUND THE WORLD
14 DAY
REWINDING SYSTEM
INTUITIVE
MENU
MOVIE
LIBRARY
3 DEVICES IN 1
24/7
CUSTOMER SERVICE
HD QUALITY
"Winter Holidays" promotion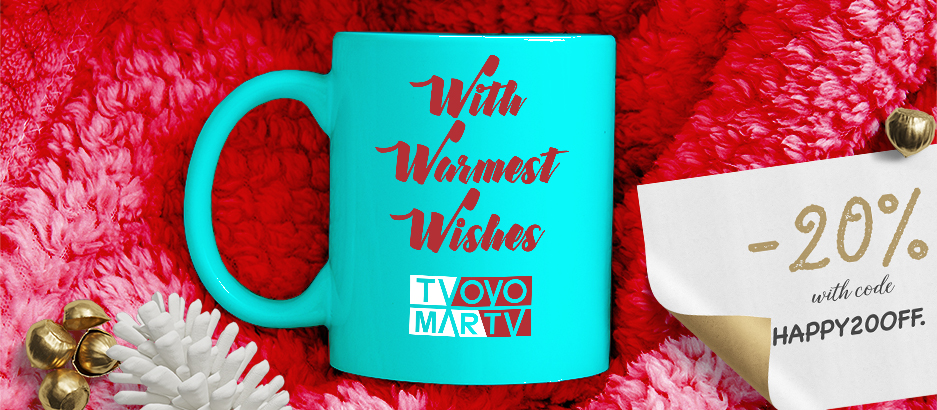 Promo-code "HAPPY20OFF" gives 20% discounts while buying Package «1 Year (pre payment) (215$)» or Package «6 Months (pre payment) (120$)»
* Promo-code will be active on website usa.tvoyo.tv until January 31st, 2019 inclusive.
Read more...